What Steps Should Immunosuppressed People Take Considering the Higher Risks That COVID-19 Represents? Read HERE for more information.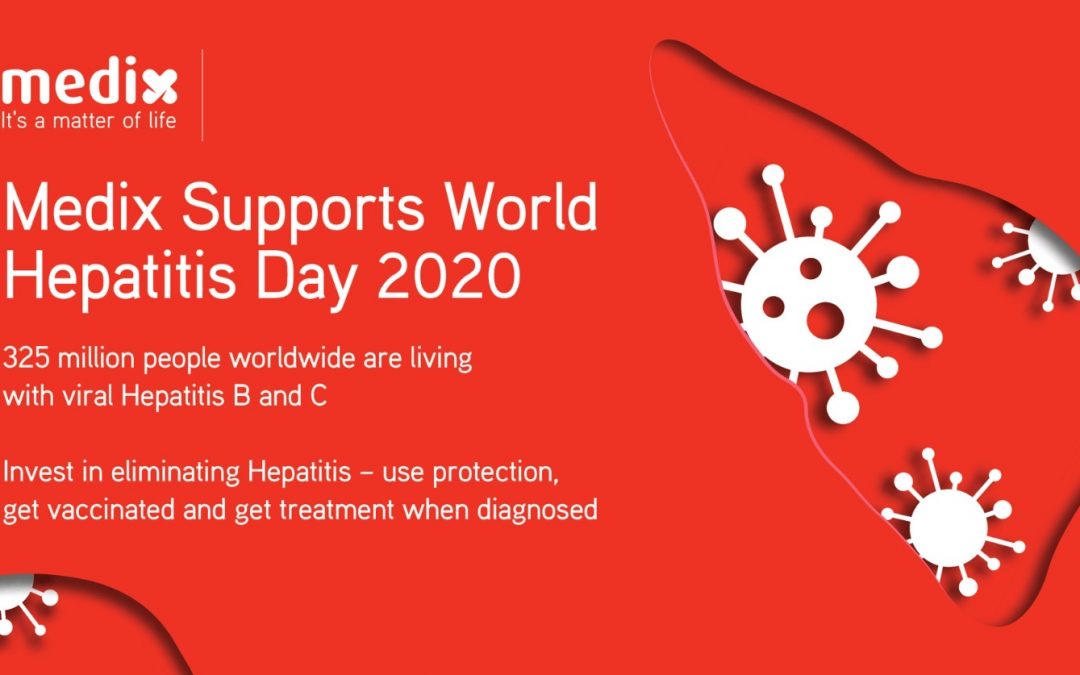 1.4 million deaths around the world each year are caused by hepatitis B and C. Hepatitis B and C viruses are chronic infections that damage the liver and put people at high risk of developing liver cancer. Even though Hepatitis C can be cured and both diseases are...
This is the first time Garmin was hit with such an issue, and for a few days too. Seems like Garmin has no contingency plans in place for such an attack. This should serve as a warning to their competitors to look to their own database and start protecting and launch...